Resilient Buildings for New Zealand – Who Cares?
A Call for Action
Leaders of our communities say they want resilient buildings and resilient cities that can bounce back from major earthquakes. Engineers can deliver resilient buildings, but only if other stakeholders want them and can see their value.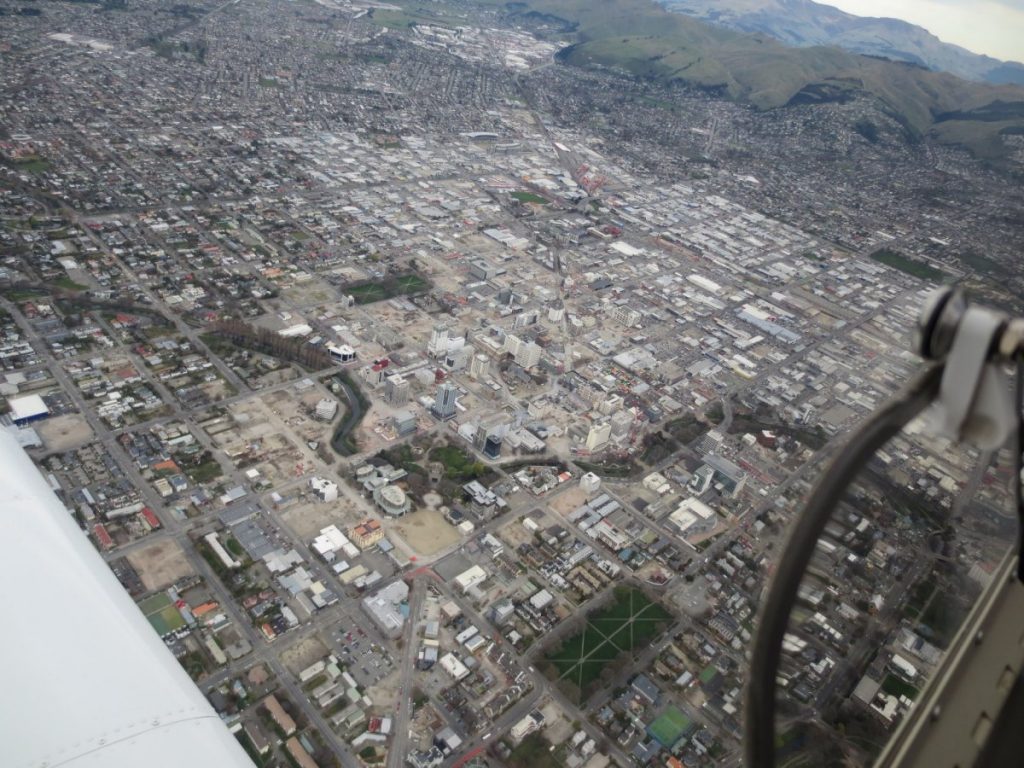 Combined action by stakeholder groups can do much to develop attitudes and approaches across the industry that will reduce the impact of future earthquakes on New Zealand communities.
Key stakeholders are; Central government, local government, property owners, developers, bankers, insurers, architects, earthquake engineers, tenants and building users.
The QuakeStar concept (www.quakestar.org.nz), seeded into the marketplace, can be used to help all stakeholders to understand what a resilient building is and to help them to view low damage and short repair times as desirable features in New Zealand buildings.
Who will step up and lead such a move towards greater earthquake resilience for New Zealand buildings?  Central government?  Insurers?  Local Government New Zealand?
A property market that values buildings that are resilient in an earthquake would be a fitting legacy from the devastating effects of the Canterbury Earthquakes.
Click here for full presentation
David Hopkins
BE(Hons) PhD CPEng FENZ Life Member NZSEE
Consulting engineer and QuakeStar proponent.
Auckland  May 2019
---